Managing Your Own Build Project – Is It Worth It?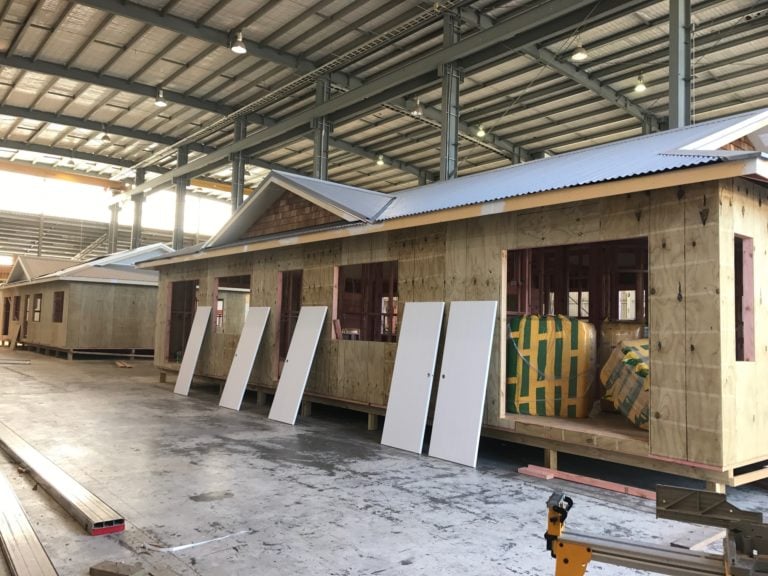 Building a house is likely one of the biggest investments you may ever make. So, cutting costs where possible can make a difference. One of the biggest costs that many people decide to cut is their project management costs. This means that they take on the role of Project Manager. If you're thinking of building and wanting to DIY as much as you can – here are some things to consider before you give yourself a new job title…
Is It Worth Being a DIY Project Manager?
Have you ever been involved in any building projects? Most project managers have years of experience in the industry and have quite likely been on the tools at some stage even. If you don't have this experience, you may find that in the long run you aren't saving as much on this cost as you think because with experience comes efficiency. And relationships with local tradies.
Do you know the steps involved? If you haven't been on a building site before, do you know how to organise consents and inspections? Do you know when those need to be done? Building a house is a project with a lot of steps involved, and if you aren't aware of the next several steps, there could be delays if an inspection can't be booked in a timely manner, or if a consent was not obtained properly. Make sure you are fully aware of when you need the council approvals along the way.
Have you thought about how to deal with variations? Often, during a project, the specifications may change. Sometimes it's because once the client sees the house coming together, they realise they want to change something. Project managers are well-versed in managing these changes, and in making sure all parties are clear on which parts are considered variations. It's a skill as it's an area that can be unclear in some cases.
Some Things Are Best Left to the Professionals
Those are just the high-level considerations to make before you decide to project manage your own build. It's a big time commitment as well so expect to be on site daily, multiple times. Then there's the details – if you haven't ever created a gantt chart, you'll have to get familiar with that. You'll also need to know a lot of technical details about the materials as well.

There is a reason that project management is an industry with well-trained professionals working in it. Before you think it'll save you money to DIY it, think of the points above and know that they are just the tip of the iceberg.
At Manor Build, we pride ourselves on enabling clients to choose how much involvement they want with their build. Do you want to do your own painting? No problem. Do you just want a shell and you finish the interior? We're happy to do that too. Looking for everything but the carpet because your mate can install yours as a favour? That's fine! We'll be as involved as you want us to be too – we can advise you when you need to place orders, or carry out the work and you don't need to worry about managing all those details!
Our advice is to work with professionals. Especially ones that give you this much flexibility. Contact Manor Build where we take care of the project management so you don't have to.