What Tenants Want in a Rental Home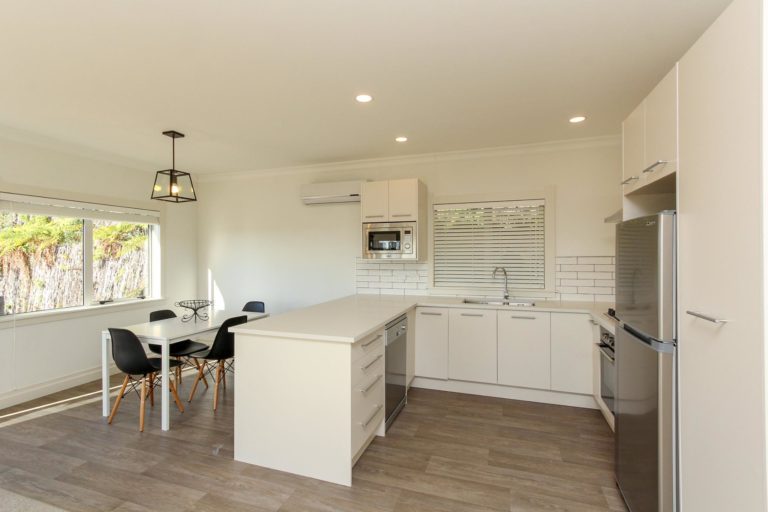 Investing in property is often viewed as a great way to gain returns on your dollar. If you are thinking about buying a rental property, you want it to work hard for you. This means having consistent and reliable tenants so positioning your property to appeal to renters is the first place to start.
What are tenants looking for when considering which home to rent? At any given time you may find yourself as a landlord in a renters market. Working with this mindset when investing in a rental property will help you stay on top – especially if there are times when there are more rentals available than tenants.
The size and affordability of Manor Build transportable homes make them great candidates for rental properties. The ability to adjust the design allows you to create a great space for renters. They also tick boxes in many areas of a typical tenant's wish list.
Top Features Tenants Look For in a Rental Home
New or Nearly-New Homes: Finding a new home to rent as a tenant can be very difficult, depending on the city and what property values are doing at the time. So if your new build is going up for rent, you can expect a lot of interest! Finding new or near-new houses to rent is less common than one needing work.


Warm Homes: Everyone wants to be cosy where they live, whether they own it or not. Houses that are properly insulated and easy to keep warm are top on the list.


Location: Renters of course want many of the same things that homeowners want in a neighbourhood so look for sections near good schools, and that are close to shops, transportation and amenities.


Parking: Most tenants will have at least one vehicle so ensuring that there is off-street parking available makes a difference for the simplicity it brings a tenant.


Safety and Security: Making sure there are working smoke alarms in your rental is a must. Also be sure to pay attention to having good locks on the doors and latches or locks on the windows. This ensures your tenants feel safe and secure at home.


Lighting: Having large windows for adequate natural light is important, as is having well-lit spaces indoors and out. Using LED lighting will appeal to tenants as it will mean their power bills are lower.


Power outlets: Making sure your rental has plenty of power points means that your tenants can easily access electricity for their appliances and devices. Having a chance to review the electrical outlet layout before your build is complete is a benefit of building with Manor Build. You can even add outlets with USB charging built right in! This will show tenants that the build was done thoughtfully and that their comfort is paramount.


Appliances: New and stainless steel appliances are extremely appealing to tenants. It increase the quality of the rental property experience and it can save renters from large energy bills. Having a washer and dryer in-home will raise the status of your rental as well.


Storage space and closets: If a tenant has space for all of their stuff, they can really feel at home and hopefully become a long term renter for you. You can work with us to make changes that allow for additional storage for a more appealing property to renters.
If you are considering making an investment in a rental property, work with Manor Build. With us, you can create a place that will draw the right tenants so your property can provide great returns. A new, tidy and well-laid out space makes all the difference when trying to attract great and long-term renters.