6 Key Benefits of Owning a Transportable Home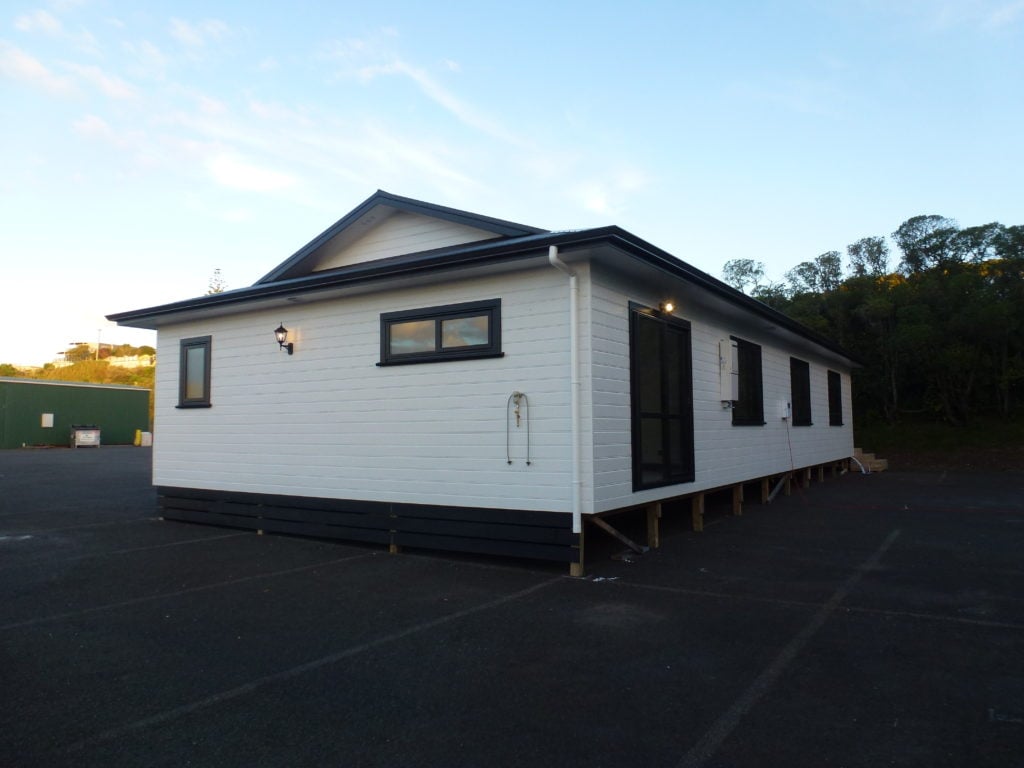 Innovations are happening throughout all industries. So it's great to see something as traditional as building finding new ways to be more efficient and environmentally-friendly. An area of the building industry that's doing this well is the pre-fabricated and transportable home niche. Thanks to streamlined build-processes and to being under a roof while it's in progress, homes by Manor Build can be done in a different way to what most people are used to.
So what are the primary benefits you see with a pre-fabricated home?
Cost
The fact that the homes are built under stringent supervision in our factory to an exact timetable using a streamlined process means your home is built in nearly 50% less time than if it was built on site. Along with the drastically reduced waste in a factory environment, this translates into significant cost savings to you.
Speed
Houses can be built more quickly without having to account for weather-related delays. Because the houses are built inside the warehouse, Manor Build can complete the houses within 10 weeks of receiving council consent. This reduces the time that you can be paying rental rates for your existing dwelling, or if you are going to be renting out your new home, you can be taking in rents long before you would if the home was to be built on site.
Strength
Transportable homes need to stand up to being transported by a truck (sometimes many, many kilometres!) so they are built with extra consideration for strength. This means that you get a finished home that is in a better position to stand up to strong winds and other natural events that could badly damage or even destroy a conventional home.
Lighter on the Land
Your section will not be disturbed as much as if a building crew spent a few months onsite. This means that there won't be as much traffic on the site so results in less wear and tear on the property.
Environmentally-Friendly
Our houses produce less waste than traditional building projects and the houses are efficient because of their smaller footprint. They are easier to heat and cool which makes a difference to the level of resources required.
Design
One great feature about our houses is that the layout can easily be changed. We focus the load on the exterior walls which means that the interior walls can be moved. Talk to us about making changes to existing plans so that you get the house of your dreams.
It's exciting for Manor Build to be part of developing new ideas for building houses. Our transportable homes give you lots of options and a lifetime of benefits!